about us
Let it Shine were formed in 2009, then known by the tongue-in-cheek name "Don't Sing That". The group formed with the intention of hosting a charity event at Bristol's music venue The Tunnels, performing as a Take That tribute band.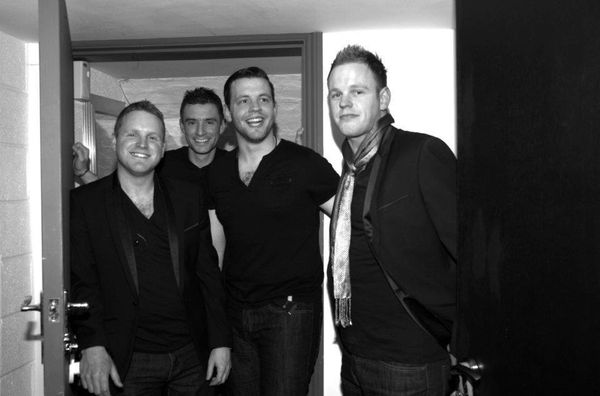 The group consisted of Lee Stinchcombe, lead singer of Bristol band The Canes and former front man of 50s and 60s cover band The Midnight Shadows. James Pearce, guitarist of The Midnight Shadows, Ross Stinchcombe and Michael Dangerfield. 
  
Don't Sing That played their first gig in November 2010 to a sold out crowd of over 300 people. The night was hailed as a huge success and over £5,000 was raised for cancer charity CLIC Sargent. 
  
What originally started as four guys having fun and hoping to raise money for charity, soon evolved, the group decided to carry on performing as a tribute to Take That. Over the next two years they would perform at a number of weddings, social clubs and hotels. 
  
In November 2013, the group rebranded as Just Tribute: A tribute to the music of Take That. Frontman of Bristol band Derry, Loui Andrew George, would replace Michael in the line up. Just Tribute would continue where Don't Sing That left off, performing for corporate clients and at private birthday parties & social clubs.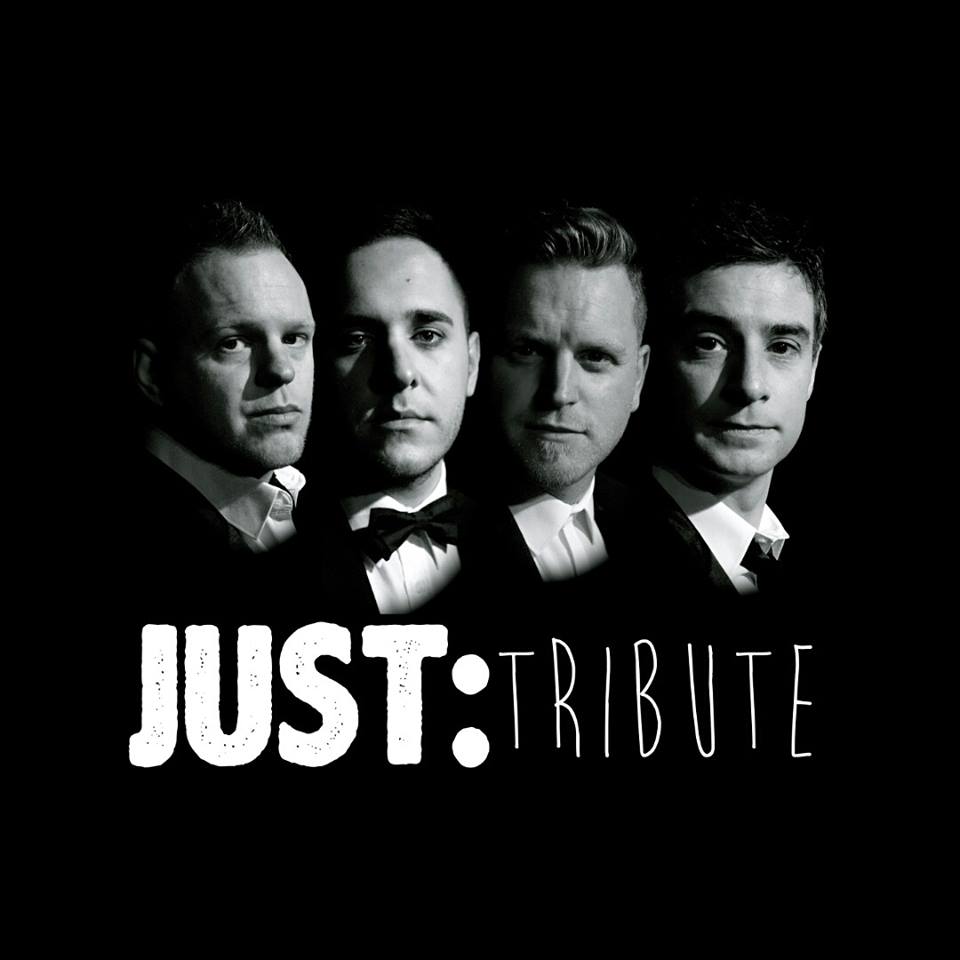 In 2015, much like Take That themselves, the group would become a 3 piece, with Loui leaving Just Tribute. Lee also launched his successful solo Gary Barlow tribute show. During the summer of 2015, the group also performed to over 3000 people at National Trust venue Knightshayes in Tiverton. 
  
In 2016 the group became "Just Take That".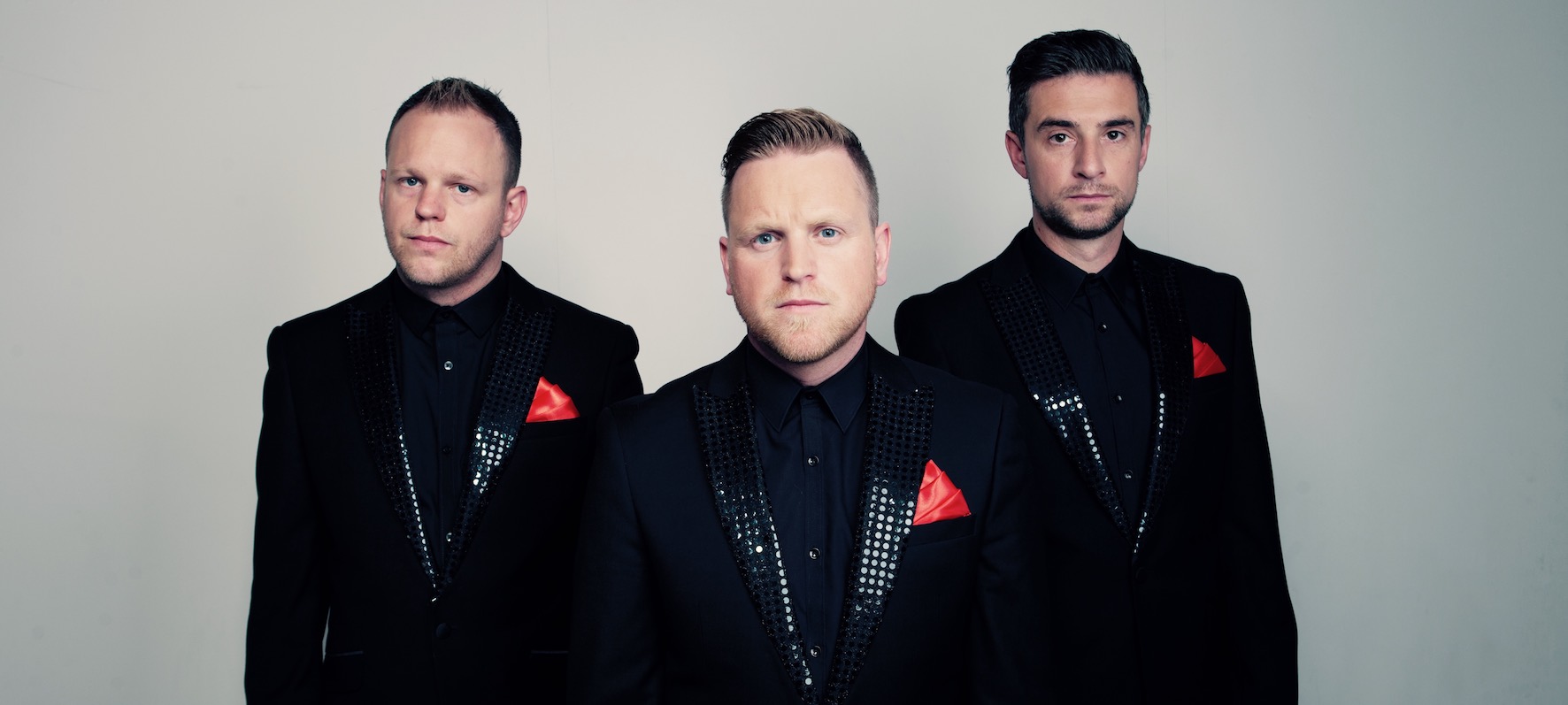 In May 2016, Gary Barlow launched his new BBC1 talent show "Let It Shine" in the groups home city of Bristol, surprising shoppers with a piano performance in Cabot Circus.
 
Lee was in invited to audition for the show in July of that year. During the audition Lee performed My Girl by The Temptations, Johnny b Goode by Chuck Berry and his favourite Take That song Said it all.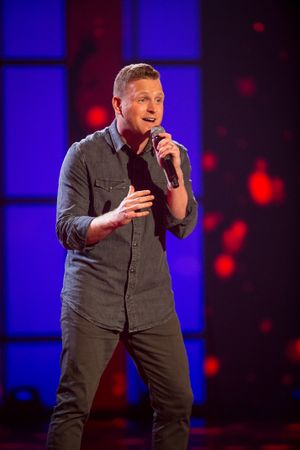 Following another round of auditions Lee was invited to MediaCity in Manchester to perform his version of Power of Love originally by Huey Lewis and the News.
 
This was performed in front of a studio audience and a panel of judges. Amber Riley of the hit Broadway musical Dreamgirls, Danni Minogue the Australian pop star, Martin Kemp of Spandau Ballet and Eastenders and of course the man himself Gary Barlow of Take That. The episode Lee performed on peaked at over 5.7 million viewers on the Saturday night.
 
He received positive feedback from the judges but was not successful and had to leave the competition. He was fortunate to be able to work with some of the countries top vocal coaches on Let it Shine, Maureen Scott and Yvie Burnett to name a couple. All had great things to say about Lee's vocal ability and stage presence.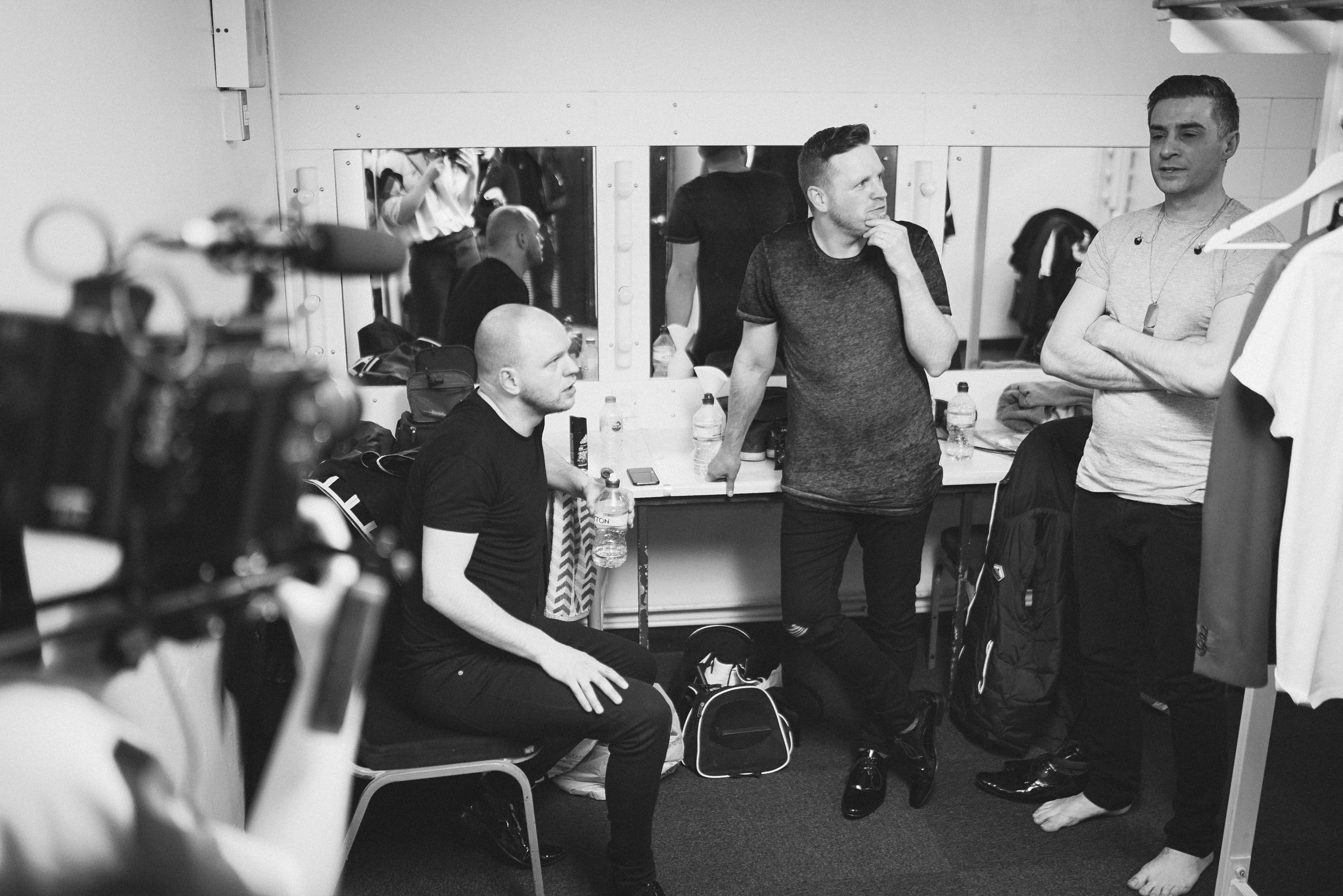 April 2020 saw Lee perform to his neighbours on his driveway during the Covid19 outbreak. The gig was streamed on Facebook Live and was watched over ten thousand times.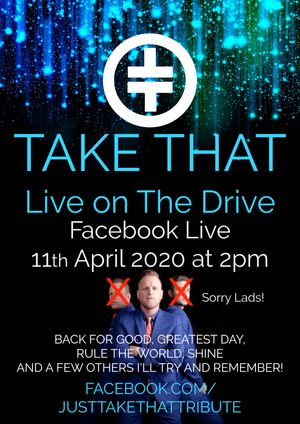 November 2020 marked the bands 10th year. Unfortunately due to lockdown in the Covid19 pandemic the band were unable to celebrate the occasion with a concert as originally planned.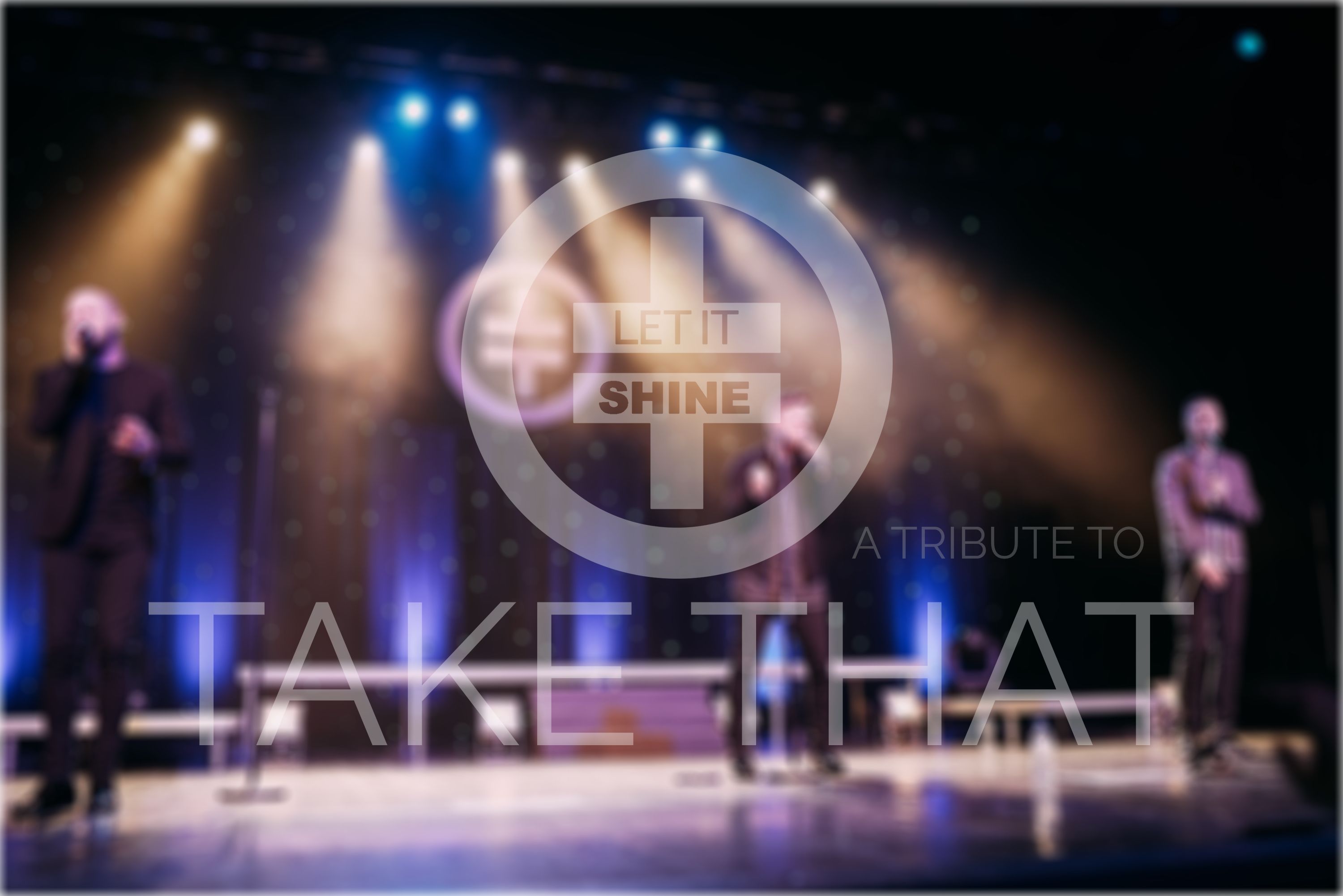 In 2022 the band became Let it Shine and continue to entertain audiences up and down the country.
In late 2022 James Pearce left the band after 13 years of performing Take That songs, he was replaced by Brad Sparrow and the band continue to perform their fun, interactive show for crowds both young and old.